Recent commercial works(2021-22):
Chocomon 2022 Spring Campaign, 2022
3D animation using Blender(rigging+animation) and UE5(cinematic rendering)
*this is a low budget project for a start-up company. The first time I try rigging and animating, I used Blender3.0 which is free considering the project is quite low budget. It is also the first time I use Unreal Engine to create cinematics.
Started from concept, this project is put together by myself (including sound).
I didn't do most of the modelling(except basic structure and shape),the assets that I used are open sourced on Quixel Megascan and Turbosquid.
I created the layout, rigged and animated the cat, created material for cat, neon lights and landscapes. I also made the landscape; curated all the lighting; set camera movement; and it is all rendered with Movie Render Queue.
*I will put the link out as soon as I have the permission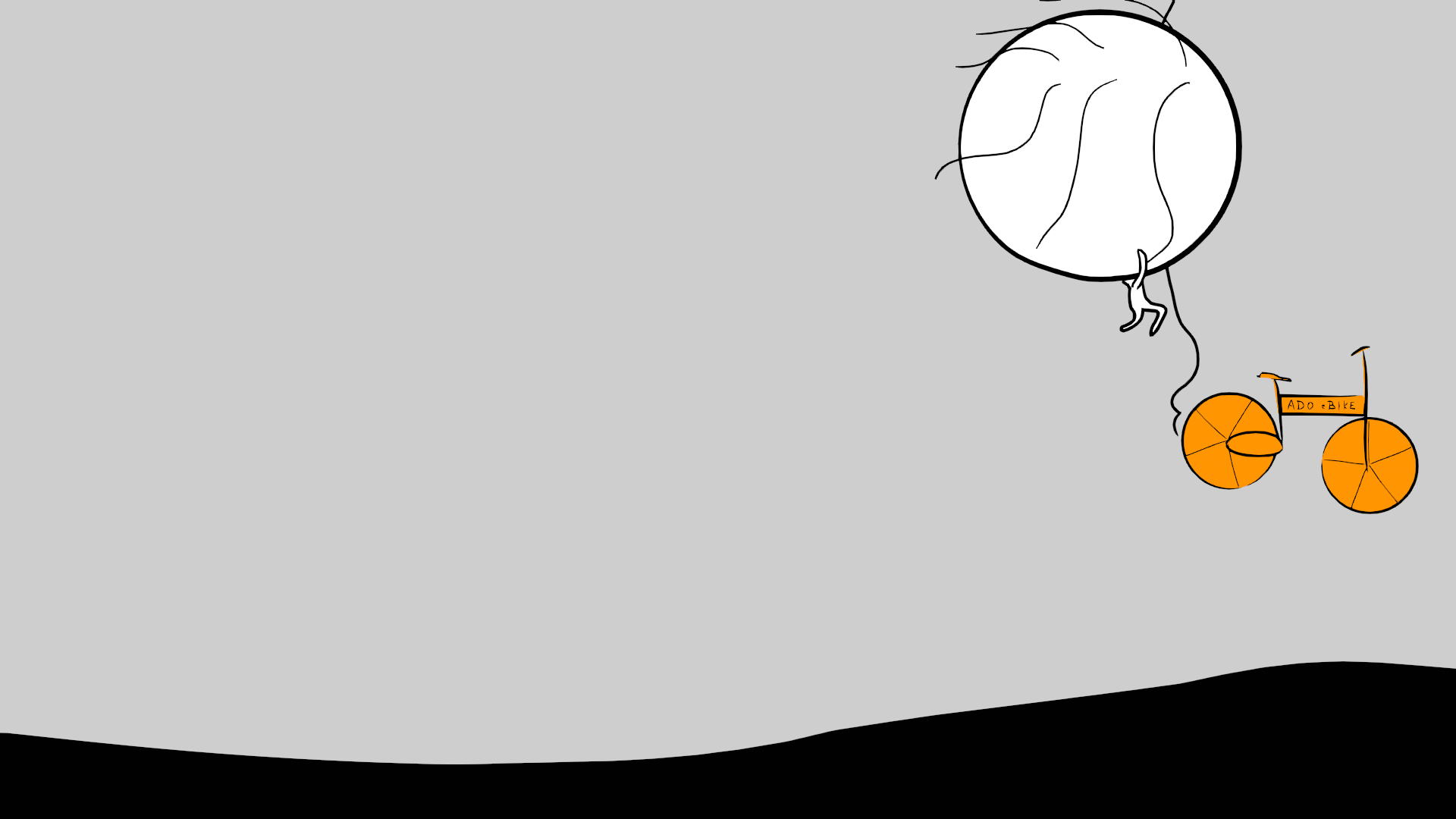 ADO 2021 Alibaba Elite Promotion, 2021
2D animation using Blender and Adobe Pr
Short film Not Dreaming (2021)

- independently made CGI short film, about home, and the universe.
Selected commision photography works:
Vivo X60 Pro Euro2020(semi-final; final game) comission
Wembley Stadium London (2021)
Past freelance photography work
2021 London Design Biennale commision -
Future's abstraction
From the project
The Unfamiliar Familiar(2020)
IDE collaboration
Fractional Domestic - selfportrait
(2019)